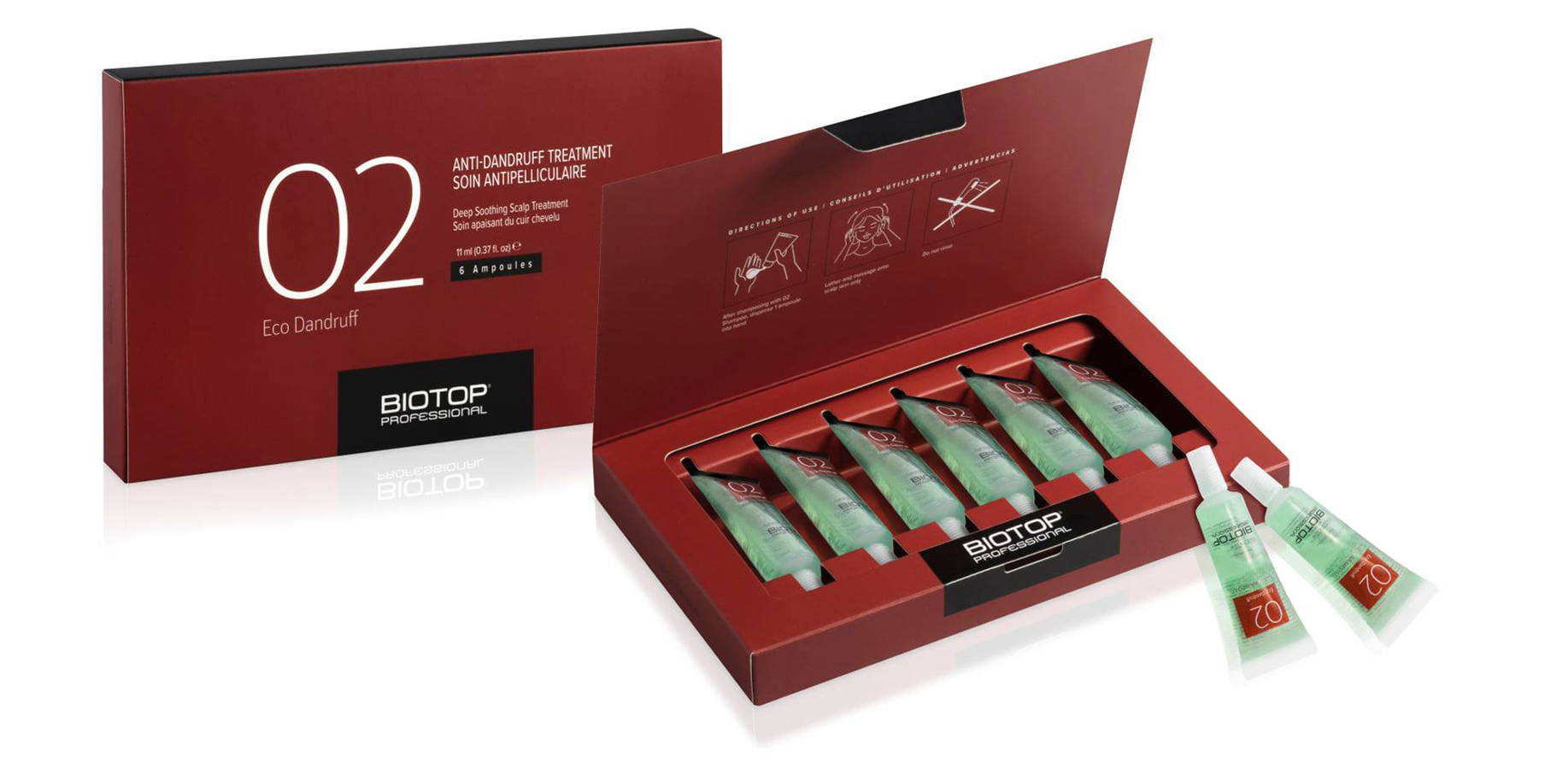 02 ANTI-DANDRUFF TREATMENT
FOR DRY, ITCHY, FLAKY OR IRRITATED SCALPS
This highly concentrated oil treatment is made from a soothing chamomile and sage complex. Contains the anti-bacterial agent Zinc Pyrithione, which helps to reduce build up and dry scalp that can cause irritation, dandruff and flaking.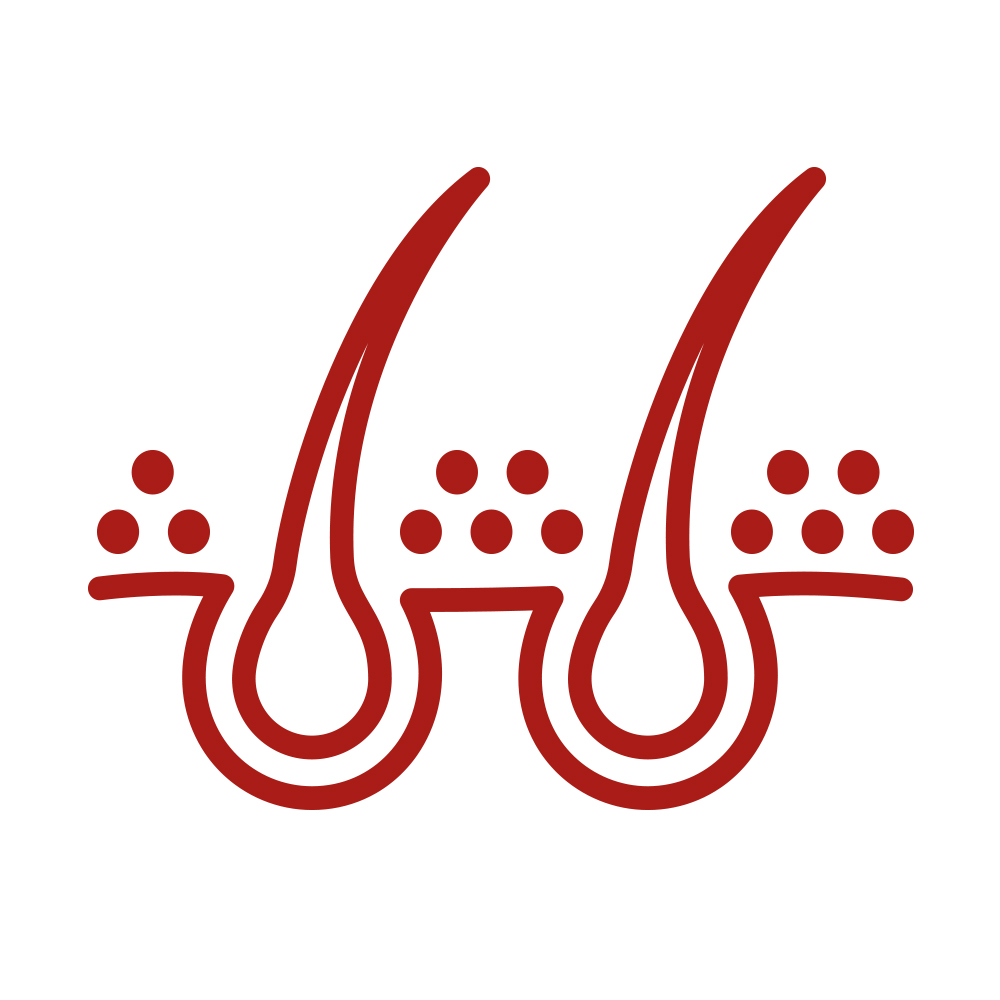 HELPS SOOTHE
IRRITATED SCALP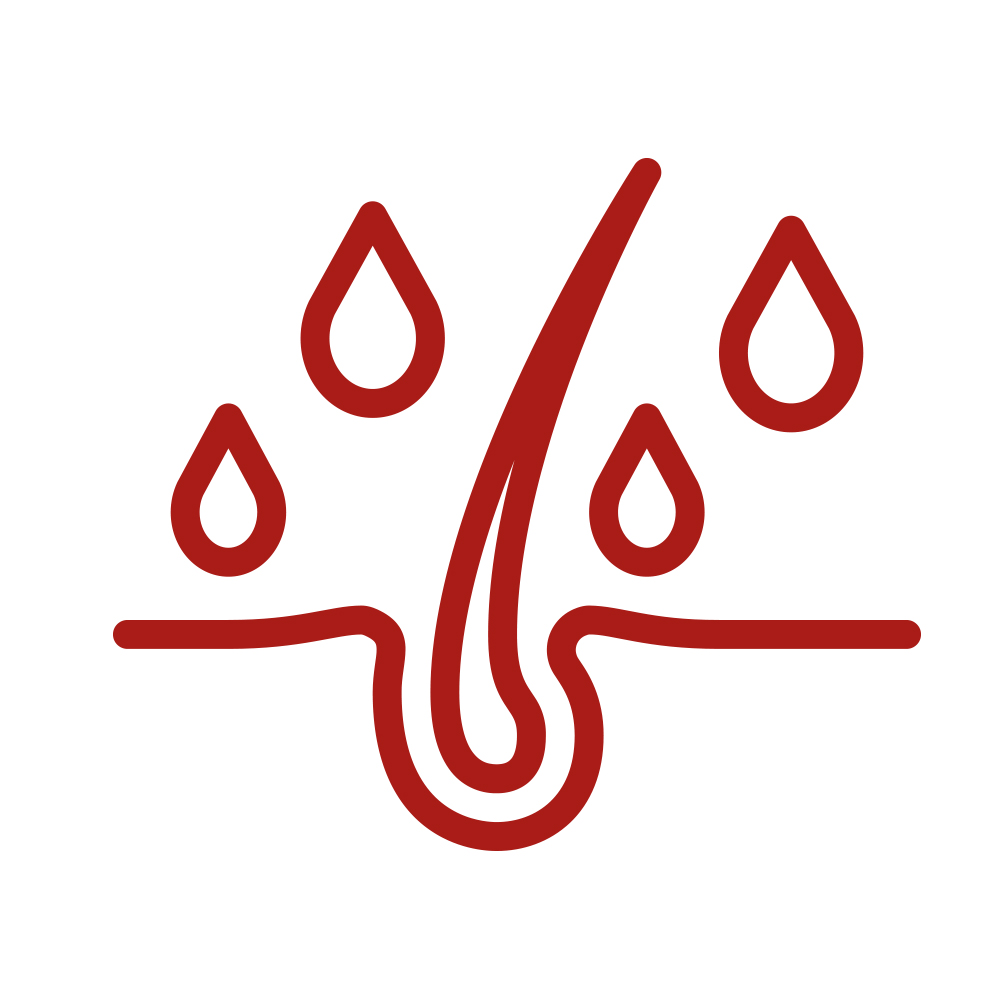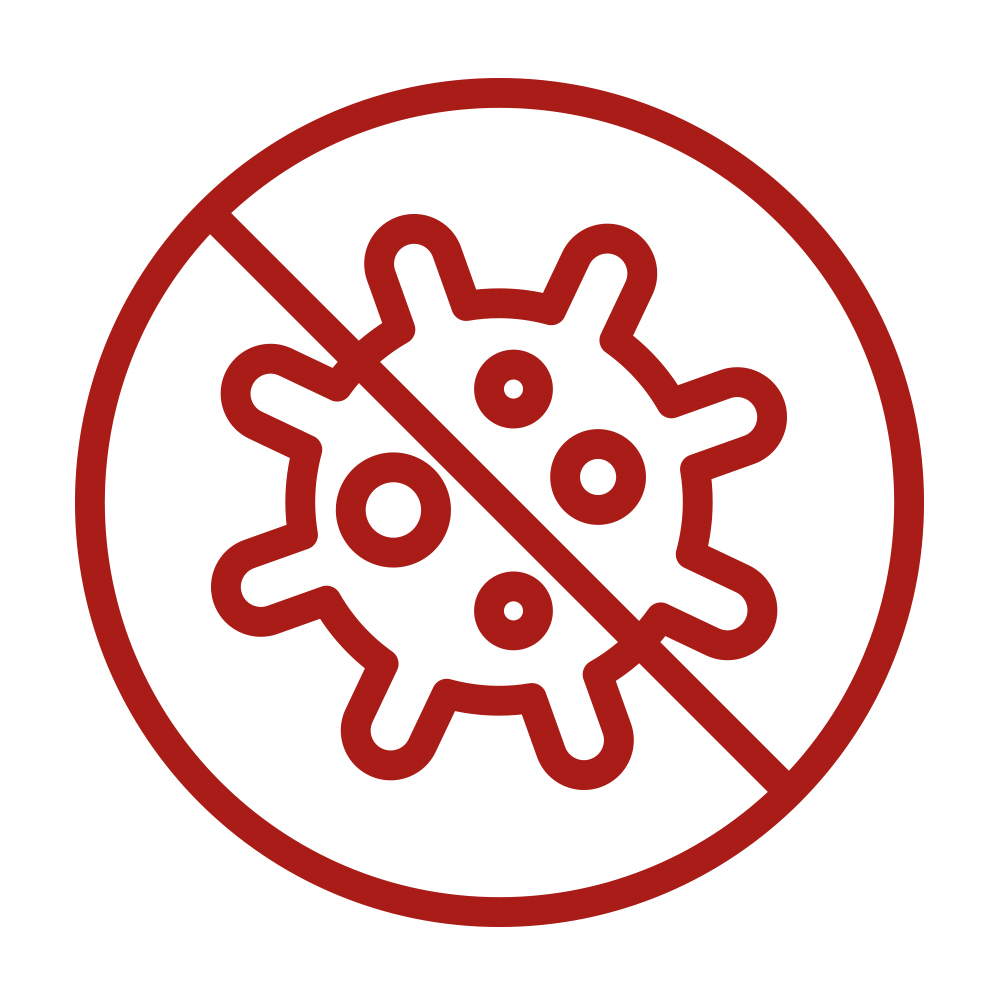 ANTIBACTERIAL & ANTIFUNGAL AGENTS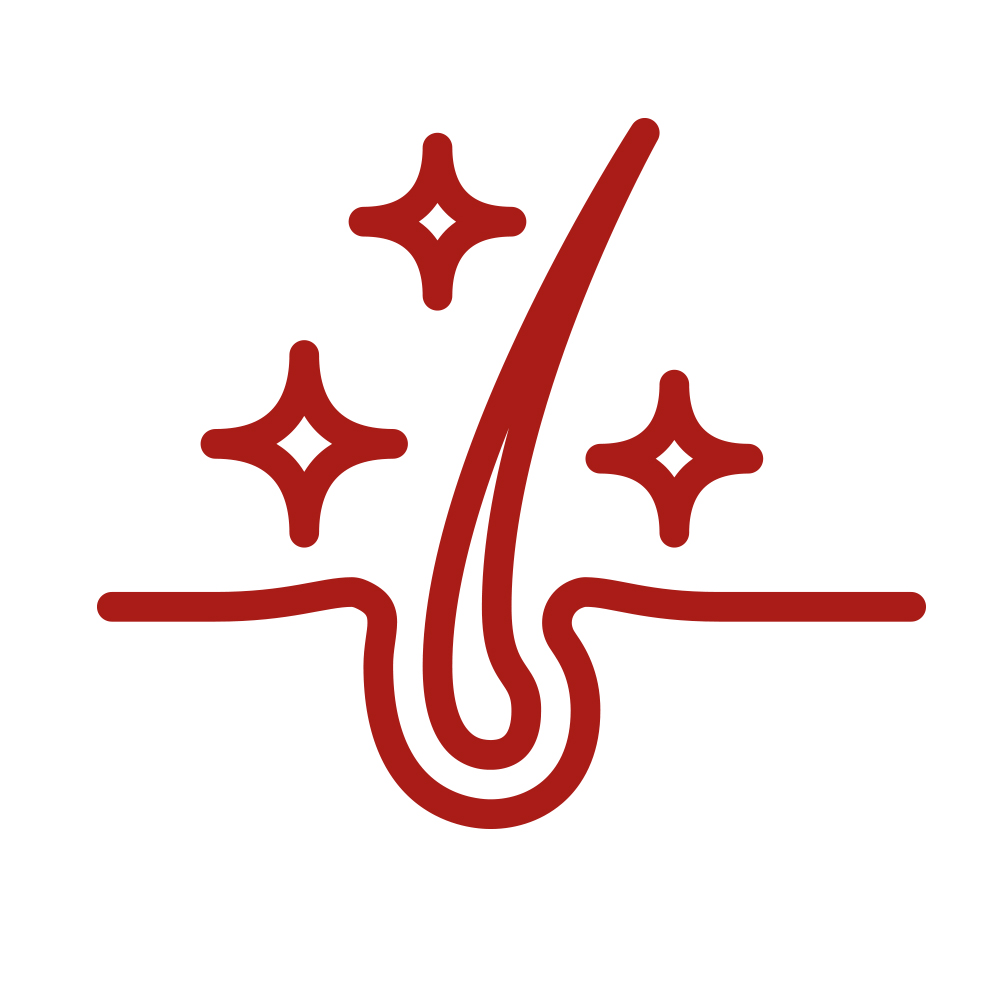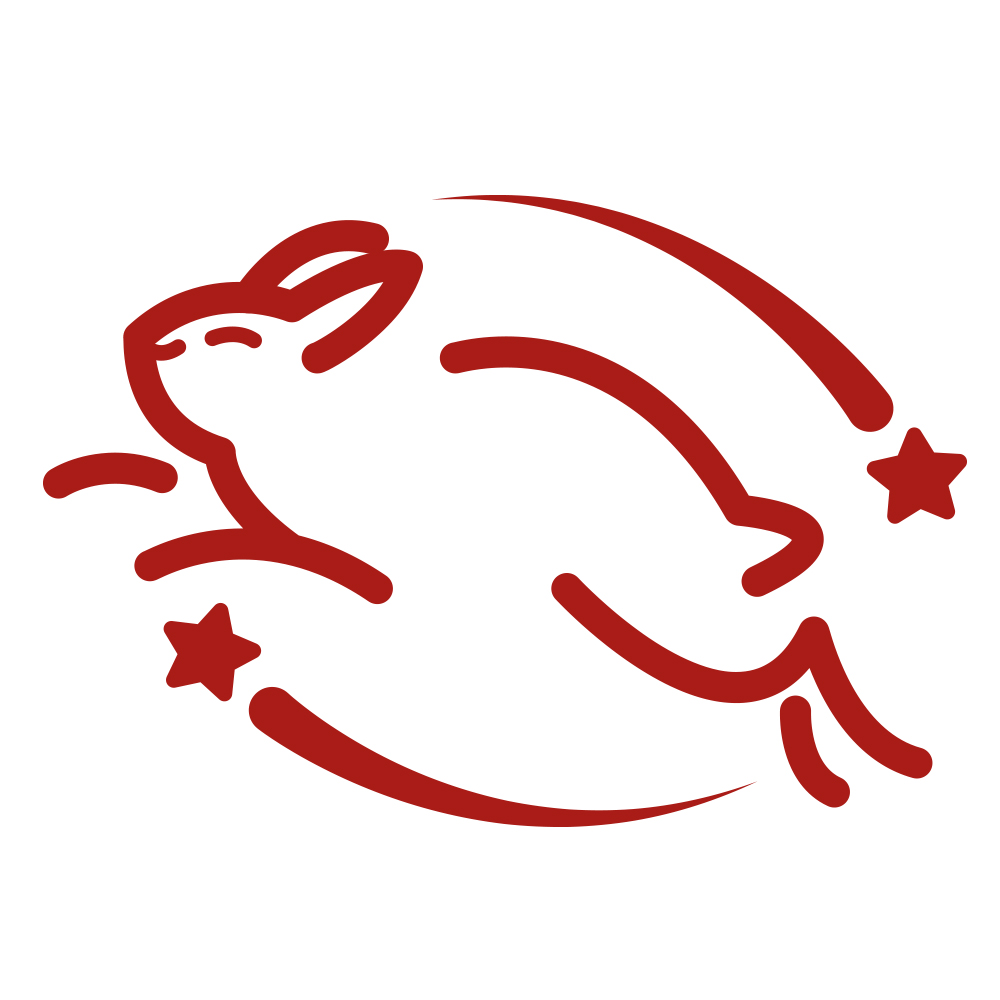 No added parabens, salts, SLS/SLES. Not tested on animals.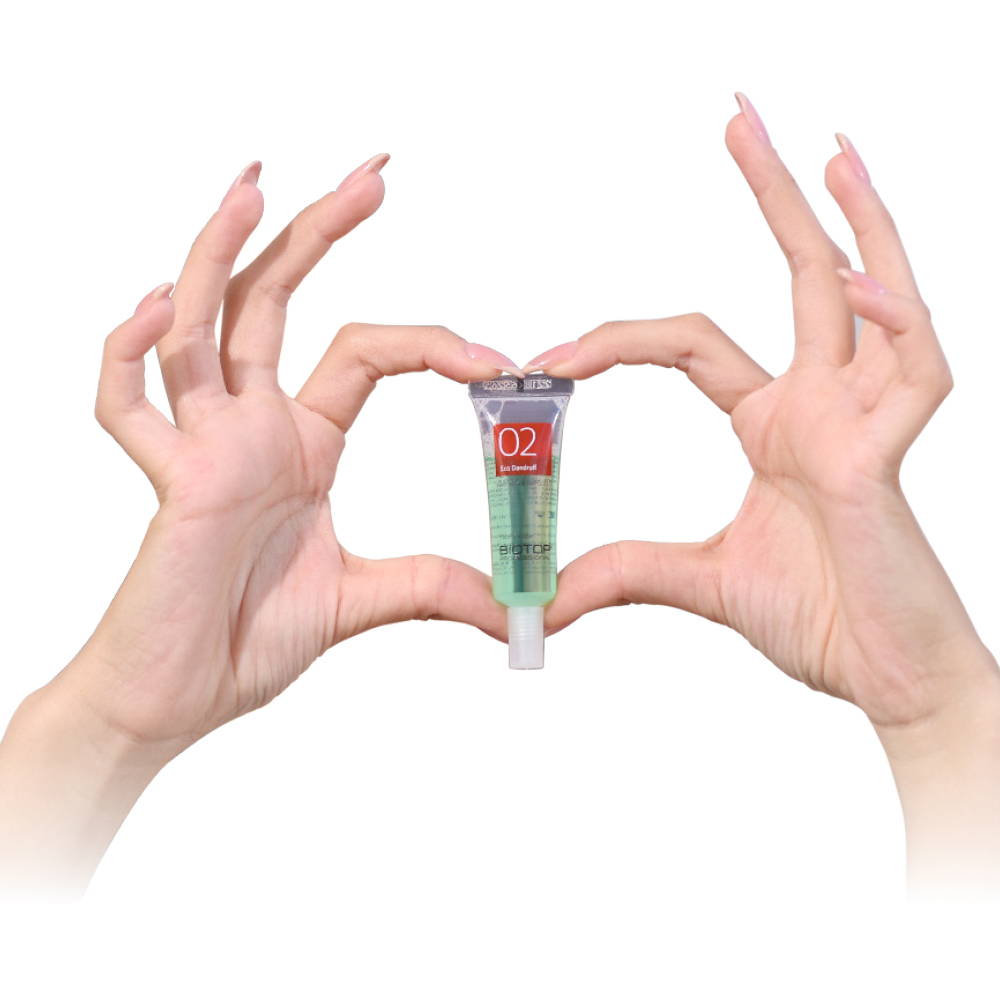 After cleansing with 02 Eco Dandruff Shampoo, towel dry hair
Apply the solution directly to the scalp and massage well until dispersed fully and evenly