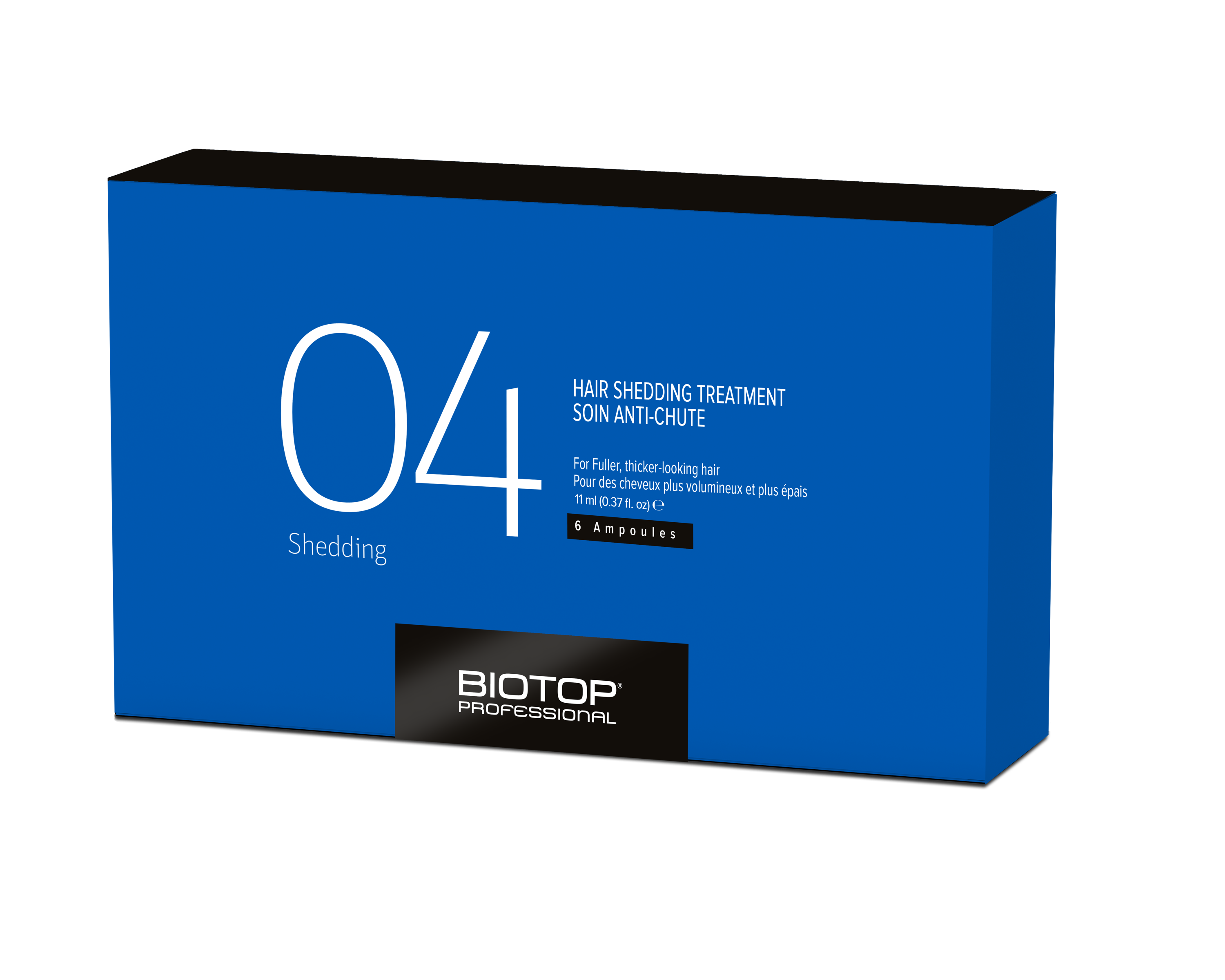 04 SHEDDING HAIR REPAIR TREATMENT
A unique formula, rich in hair-loss-targeting vitamins and proteins. This treatment penetrates deeply into the hair and scalp to strengthen hair at the roots and prevent future excess shedding and hair loss. Biotin, red clover extract and thickening amino ccids help to plump and repair hair strands, creating fuller, thicker, healthier-looking hair. Results may be visible after one month of using the full series.
HELPS CREATE A HEALTHY SCALP ENVIRONMENT FOR HAIR GROWTH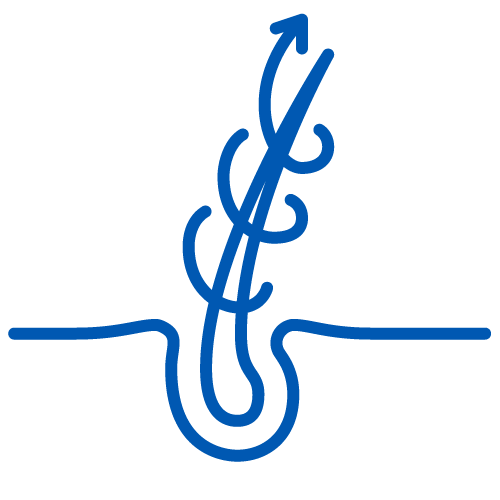 HELPS IMPROVE HAIR'S STRENGTH
HELPS PREVENT HAIR SHEDDING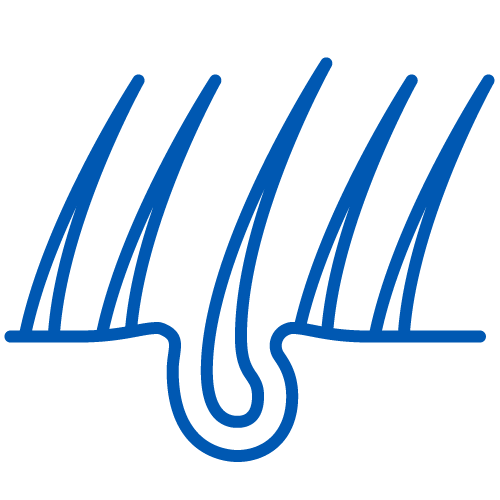 HELPS CREATE FULLER, THICKER-LOOKING HAIR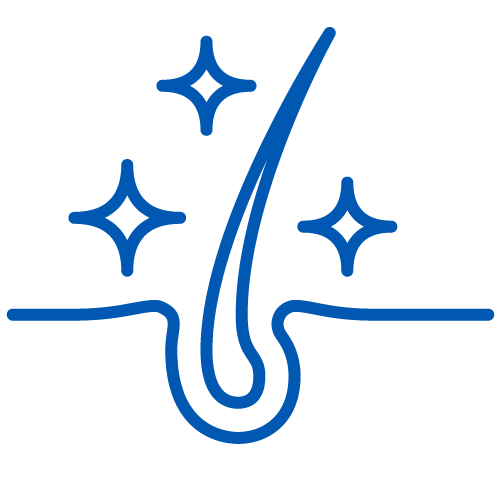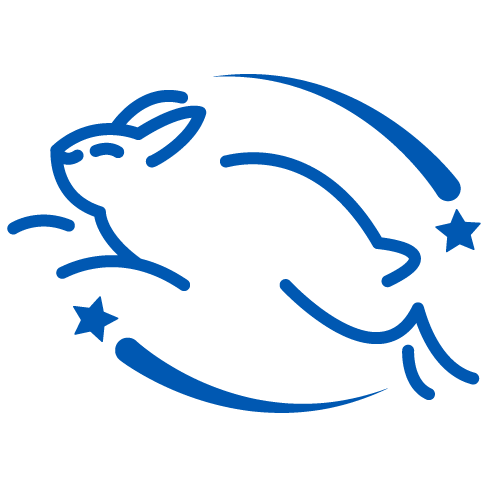 No added parabens, salt, SLS/SLES. Not tested on animals.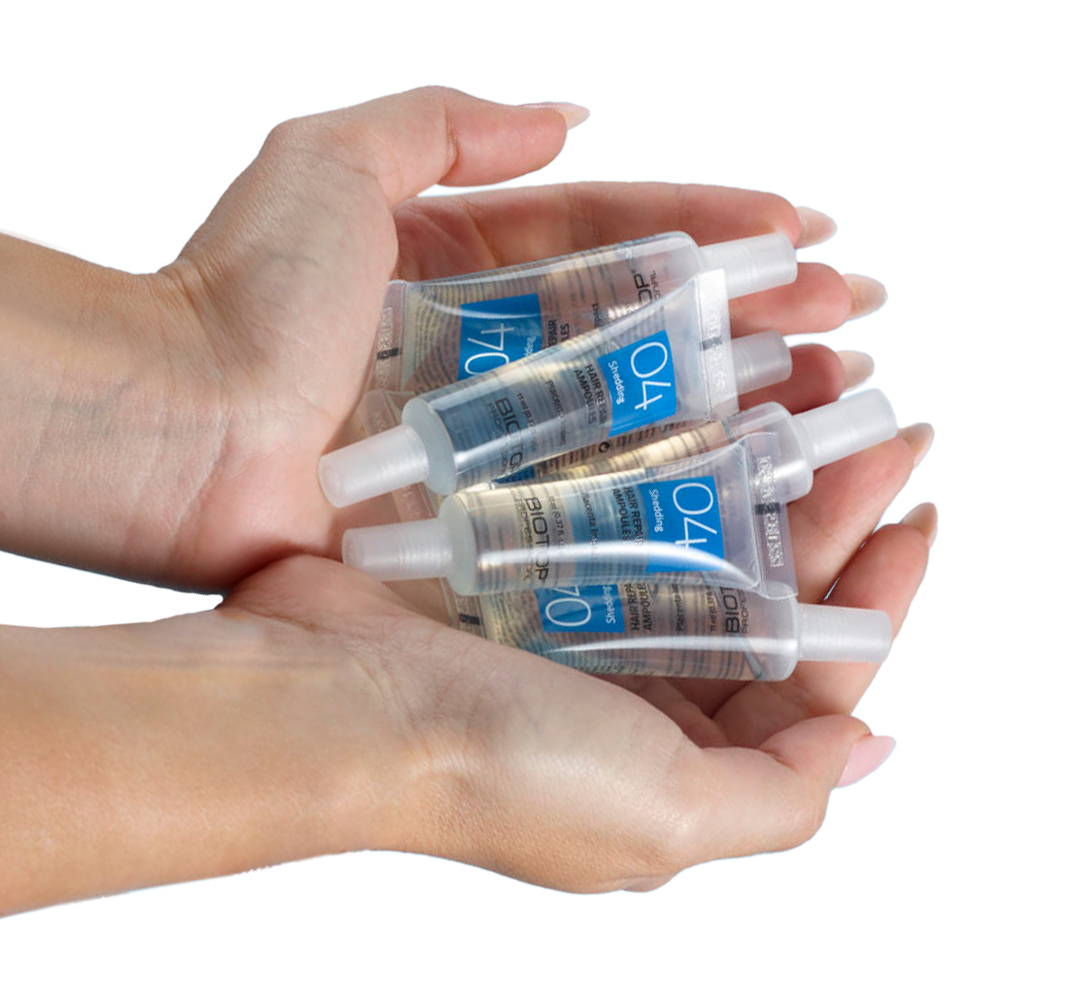 After cleansing with 04 Shedding Shampoo, towel dry hair
Apply the solution directly to the scalp in circular motions
Women: 1 to 2 ampoules per week for two to three months.
Men: 2 to 3 ampoules per week for three months.
Continue using 1 ampoule per week for two months.